Founded in 2019, Pace Global Logistics LLC specializes in creating end-to-end, tailor-made, cost-effective freight solutions.
Headquartered in California, we have associate offices in India, Australia, Bangladesh, Canada, China, Germany, Hong Kong, Israel, Kenya, Malaysia, Nepal, Oman, Singapore, Sri Lanka, United Arab Emirates and United Kingdom.
In addition to our associate offices, our global network of agents covers almost every country, across all continents.
With representative offices in all the main cities in Mainland China, we are placed right at the heart of East Asia's manufacturing hub also.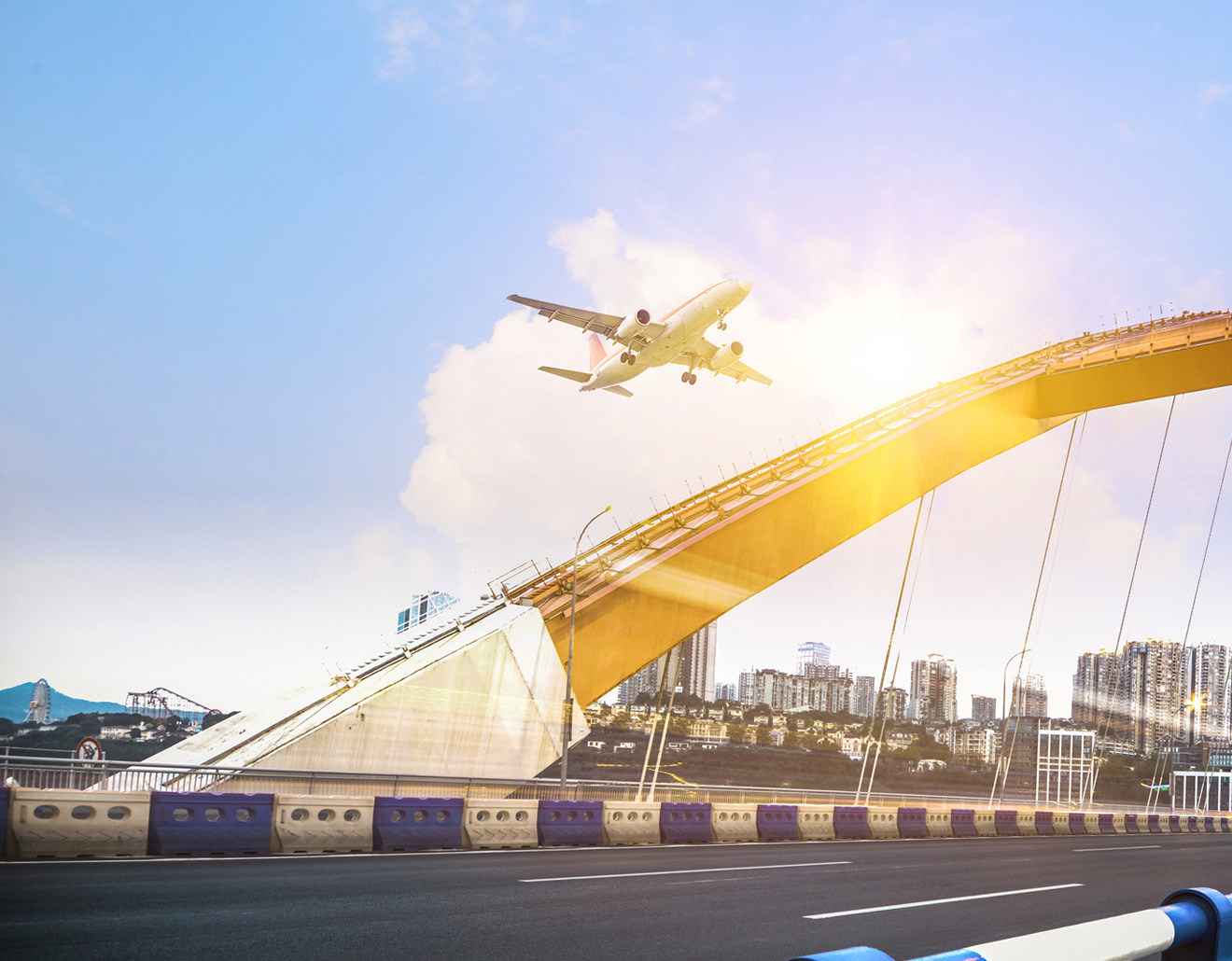 The key to being able to deliver excellent service is to listen to your customers.
Years of working on the other side of the supply chain, relying on freight forwarders to ship our own goods, has given us a keen understanding of the freight customer experience, and what it's often missing…
With the aim of providing consistently exemplary service, our hand-picked team of experienced, service-oriented professionals is dedicated to doing all it takes to ensure the efficient delivery of your goods, to any destination around the world – including finding the best routes for each client and shipment, at the best possible prices.
As the whole world moves towards being smart, accessible and connected, we are actively seeking ways to bring the same benefits to the world of freight.
Looking to the future to predict the needs of our customers, we are applying all our knowhow to finding new ways of leveraging technology to provide even better, faster, more cost-effective shipping solutions.