Global Freight Forwarders

We are a professional freight forwarding company. Our logistics freight solutions can help you move your freight anywhere in the world. As global forwarders, we work to give timely and painless shipments with our International Logistic Services, and please your customers.
Moving cargo anywhere in the world is easy with Pace Global Freight Forwarder services.
Our Logistics Freight Solutions provides shipping services for customers that require the transportation of their goods from one place to another. The company offers a variety of services including cargo transport, freight forwarding, customs clearance, and global logistics. We also provide international logistic services to handle all aspects of the transportation process from pickup to delivery, including loading and unloading.
PACE GLOBAL LOGISTICS Freight Solutions offers full-service logistics including warehouse management, inventory management, and distribution. As Global Freight Forwarder the company's extensive knowledge of international trade and customs laws allows us to assist our clients with all aspects of the process.
The company is able to offer customized services to meet the needs of their customers. We as global forwarders are experienced in the transportation of oversized items, hazardous materials, and delicate cargo.
We offer cargo insurance, import/export consulting, and air freight forwarding.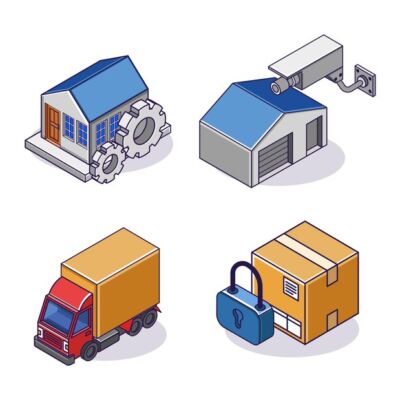 FREIGHT BY AIR
Use a qualified freight forwarder to plan or accelerate your domestic and international air cargo shipments. We can assist in getting it there whether you only need one crate, a whole container, or a chartered plane.
 LAND FREIGHT
A skilled freight forwarder can help you schedule ground freight services for your full truckload, LTL, or container shipments. There are also rail services for bulk shipping of dry and liquid commodities in several containers.
 SEA FREIGHT
Reliable ocean freight services can deliver shipping containers or bulk products to your planned port of call. Intermodal transportation can be set up by your freight forwarder to deliver the cargo from your door to your customer.
With Pace Global Logistics as your
global import and export partner
 you can easily manage all parts of your international supply chain.
Whether you need
01.
Air and Ocean Freight Forwarding
03.
Inland ground and Rail distribution
06.
Regulatory requirements & Trade compliance
Pace Global Logistics is a leading provider of international freight forwarding services including multi-mode air, ocean, ground and rail options.