International Freight
Forwarding
Import & Export Services
Air Freight Forwarding
Ocean Freight Forwarding (FCL & LCL)
Customs Clearance &
Trade Compliance
Licensed Customs Brokerage
Remote Location Filing (RLF)
Compliance Consulting
Warehousing &
Fulfillment Solutions
Inbound & Outbound Turnkey Process
Pick, Pack and Ship
Returns Management
Standard LTL
Guaranteed & Expediated
Port & Airport Recovery
THE NEW FRONTIER IN E-COMMERCE
With a network of agents around the world, Pace Global Logistics offers DDP solutions worldwide.
WAREHOUSING & FULFILLMENT
With partners around the the world, Pace Global Logistics offers 3PL services worldwide.
With partnerships with major courier companies, Pace Global Logistics can offer door to door deliveries.
With a network of agents around the world, Pace Global Logistics offers returns logistics worlwide.
Your International Freight Forwarder
Pace Global Logistics is an Logistic service provider that arranges shipments for people or businesses to transport goods from a manufacturer or producer to a market, customer, or point of distribution at the end is known as a international freight forwarder, forwarder, or forwarding agent, also known as a non-vessel operating common carrier. International shipments are often handled by freight forwarders. The preparation and processing of customs and other documentation, as well as carrying out tasks related to overseas shipments, are additional specialties of international freight forwarders.
Pace Global Can benefit your company
By selecting Pace Global Logistics as your preferred Logistic service provider, you expose your company to the full scope of the global economy. Along with providing Freight forwarding service for your goods, we also secure and guarantee the financial stability of your international transactions. Pace Global Logistics is your sole representative and a helping hand in navigating the advantages, problems, and dangers of conducting business internationally. To ensure that your supply chain is effective and fluid at all times, we operate on your behalf.
How are we different from other "Freight forwarding services"?
As an International freight forwarder Pace Global Logistics has the experience and adaptability to take on your behalf even the most difficult logistics projects. During every stage of the shipping process, our team of leading experts and innovators in the industry is available to provide cost savings and highly individualized Freight forwarding service to our clients and partners. Pace Global Logistics is a market leader in customer service and satisfaction, whether you are importing or exporting.
Logistics & Fulfillment for the eCommerce Industry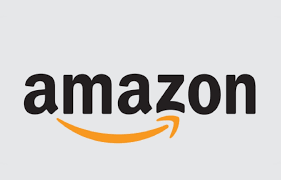 Accelerate your Amazon Sales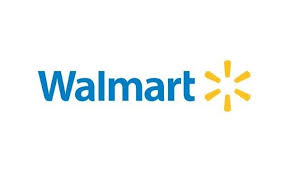 Accelerate your Walmart Sales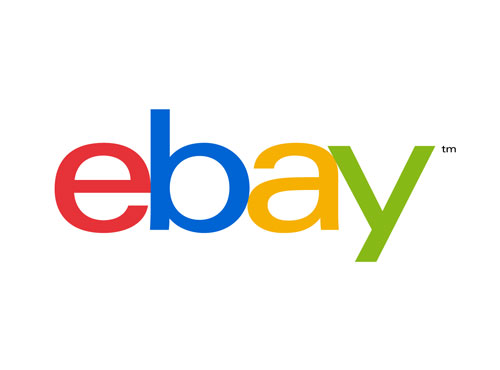 Accelerate your eBay Sales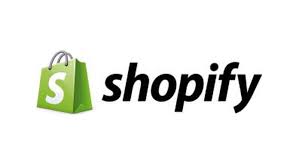 Accelerate your Shopify Sales