As a leader in eCommerce fulfillment, we have pioneered easy-to-use technology that provides online merchants with visibility and control.
Our web-based fulfillment software allows you to check inventory, orders and shipments, and integrates with the industry's most popular shopping carts and systems, allowing your orders to flow seamlessly into our Fulfillment Control Panel.
From there, our team quickly picks, packs and ships your orders with 99.9% accuracy.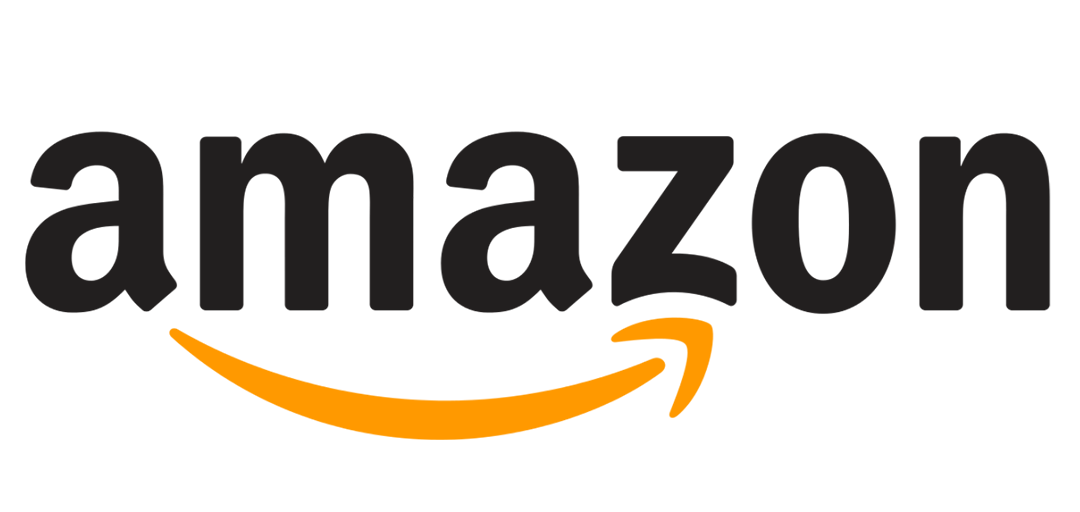 Amazon is the leading online marketplace in the U.S.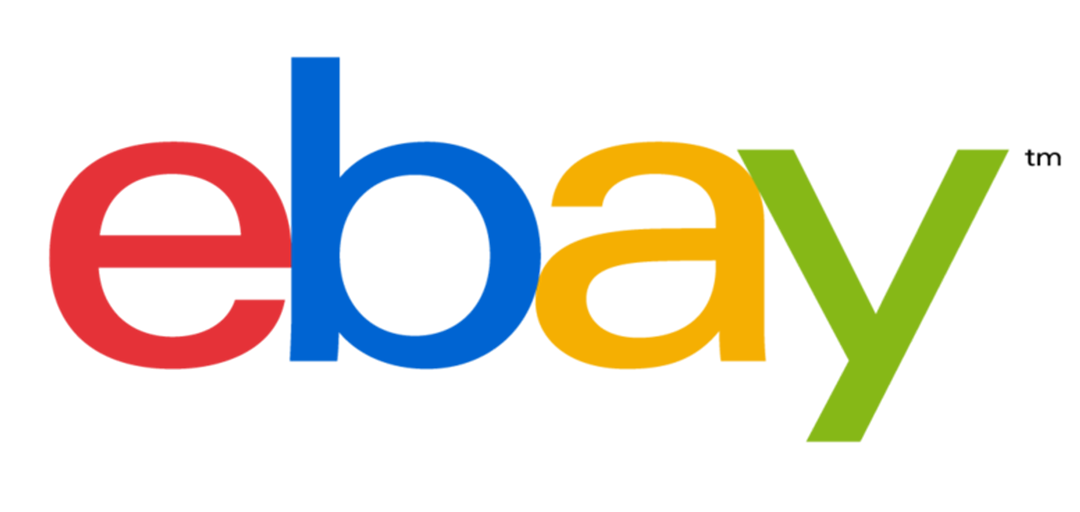 eBay offer more categories of products than any other marketplace in the U.S.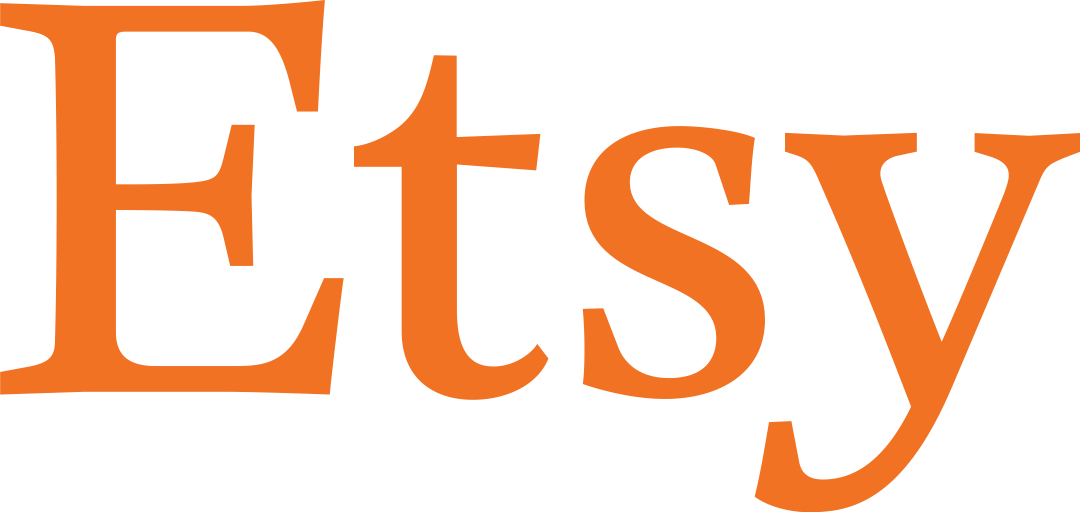 Etsy is the leading marketplace for craft & vintage merchandise.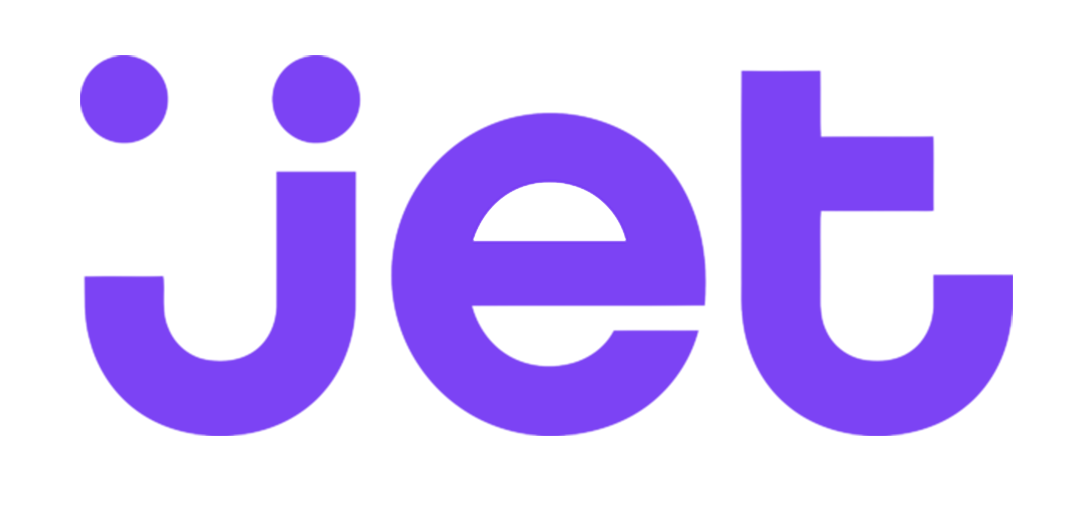 Jet is the next-generation marketplace focused on transparency, value and control for both shoppers and retailers.

Sears is a leading global retailer of home merchandise, apparel, and automotive products.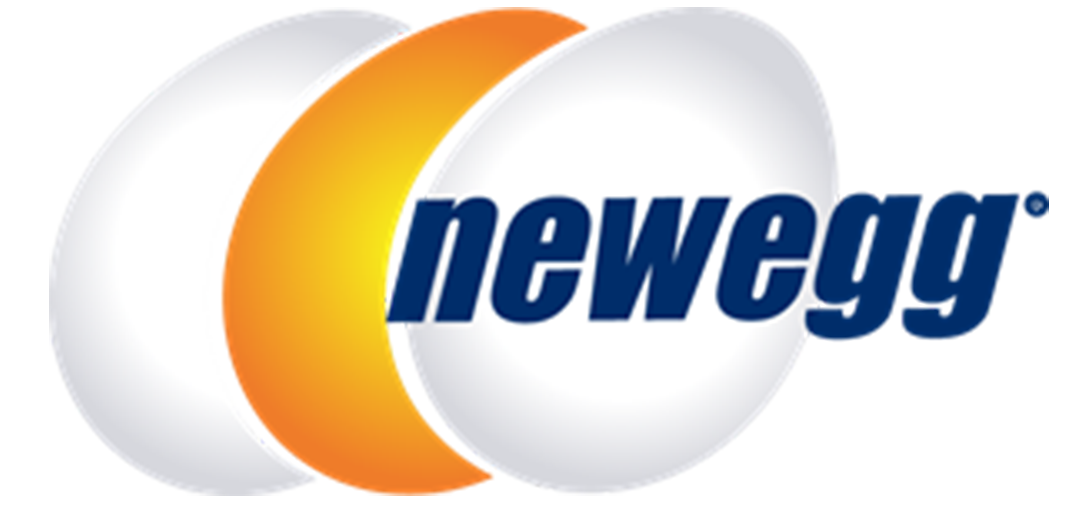 Newegg is one of the most trusted shopping destinations in the world, particularly among tech-minded online shoppers.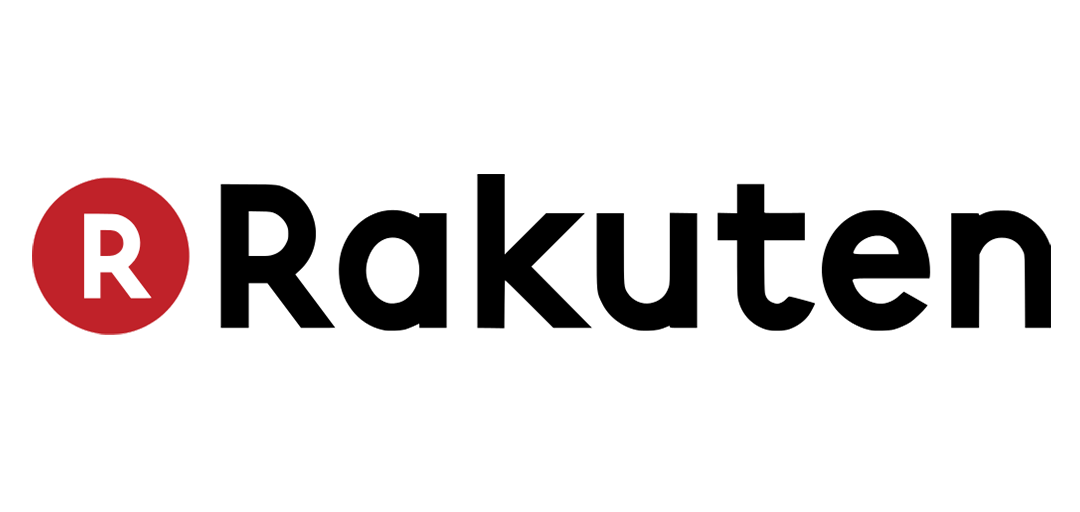 Rakuten Shopping (formerly Buy.com) is one of the top ecommerce sites in the world and home to over 17 million products.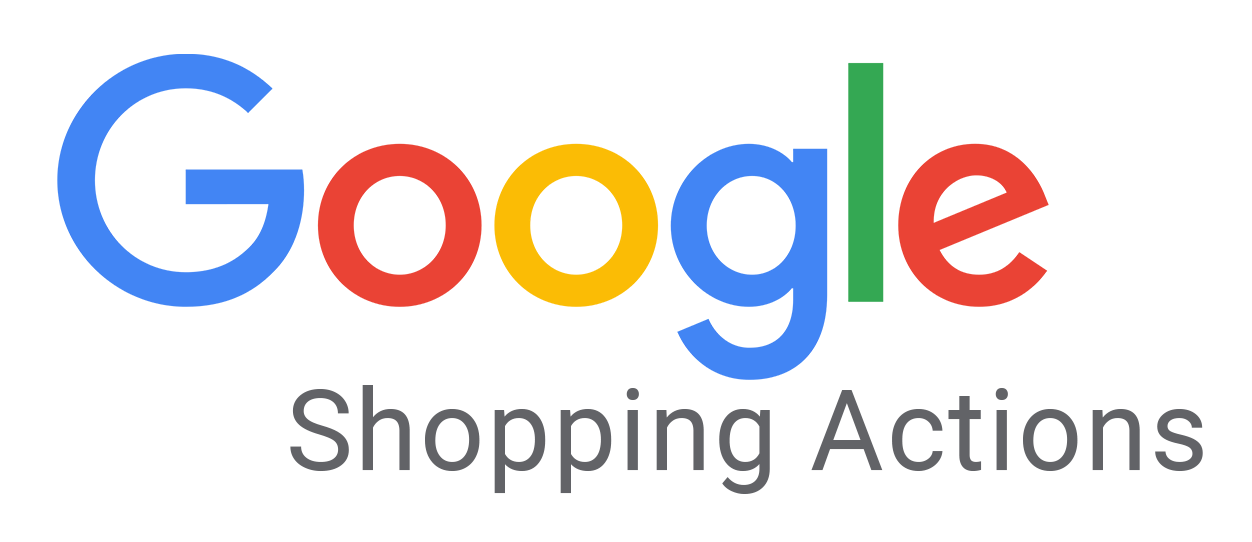 Shopping Actions lets shoppers buy your products directly on Google, wherever they are.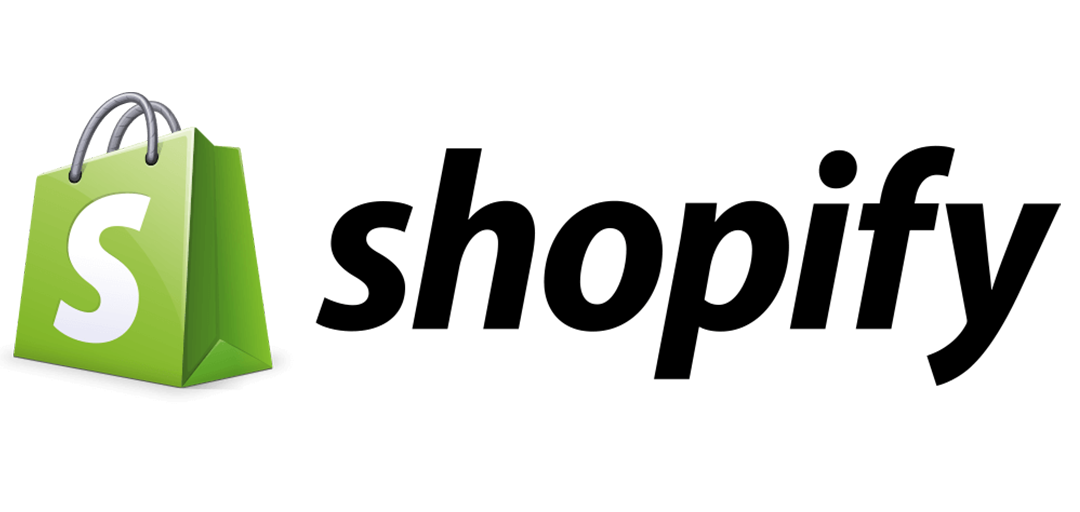 Shopify is a complete commerce platform that let's you start, grow, and manage a business.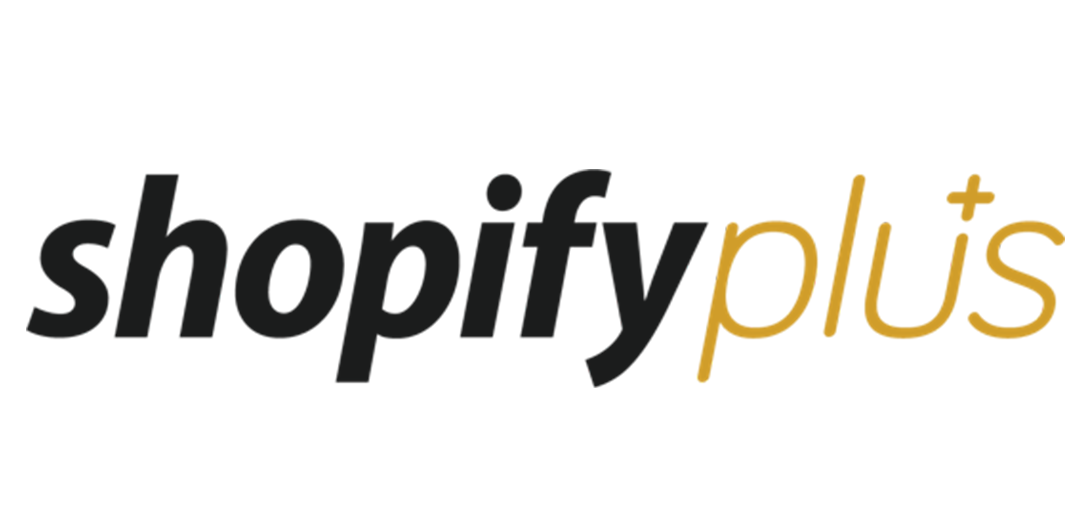 Shopify Plus is an enterprise ecommerce platform and solution for high volume and fast-growing merchants. Grow your business for a fraction of traditional enterprise costs with Shopify.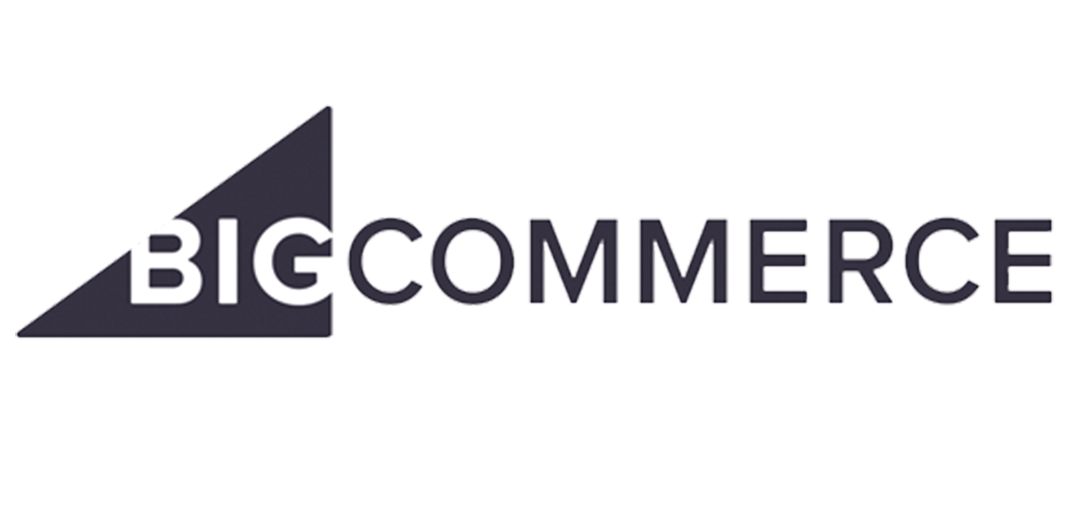 BigCommerce is the most feature-rich, scalable ecommerce solution for sellers of all sizes.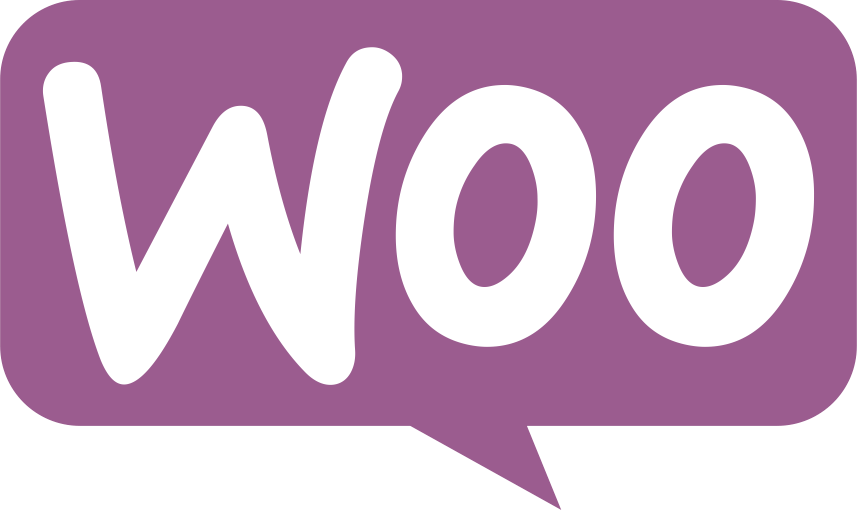 WooCommerce is a completely customizable eCommerce platform built on WordPress, the software that runs 26% of the web

Walmart is the largest retailers in the world, and over 80 million people shop on Walmart.com every month.